Testimonials
What Our Client's Have To Say
"Patriot Advantage has helped our family reclaim time and the peace to enjoy it. I know that Mary Elaine and her team have my back, that I can let go and trust them to play Atlas until I am in a space to take the ball back. They play incredible defense, help filter the barrage and prioritize requests for my focus so that I am spending my time effectively and with maximum benefit for my family and our business. I know how hard they research the best solutions for their clients and I know how important it is to them that we are successful. I am very grateful to have Patriot Advantage on our team."
- Kristie Campbell, Firefly Grill
"2018 was the year I decided it was time to delegate in order for my business to grow. Mary Elaine and her team at Patriot Advantage have been game changers for The Fabulous Equinox Orchestra. From the everyday little things to some pretty major shifts in our processes, they have been the difference makers for us! Two very enthusiastic thumbs up from The Fabulous Equinox Orchestra."
-Jeremy Davis, The Fabulous Equinox Orchestra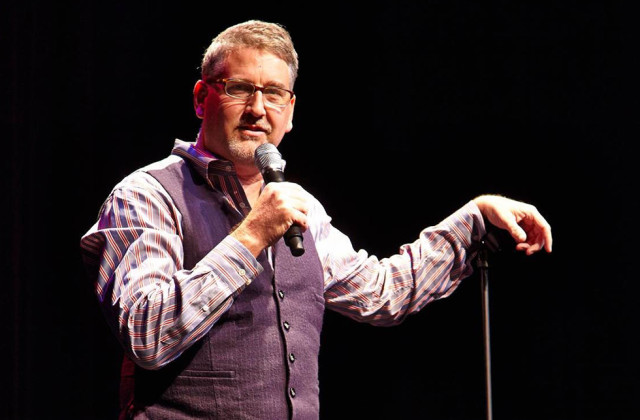 Patriot Advantage is a major business advantage for the independent executive or entrepreneur that wants to spend more time building their business for the big picture rather than getting bogged down in administrative minutia. It allows more time for innovation, creativity, and business development. What is that worth to you?
-Pat Hazell, Sweetwood Creative